Brett M. Judd MSW - Building your High Production Teams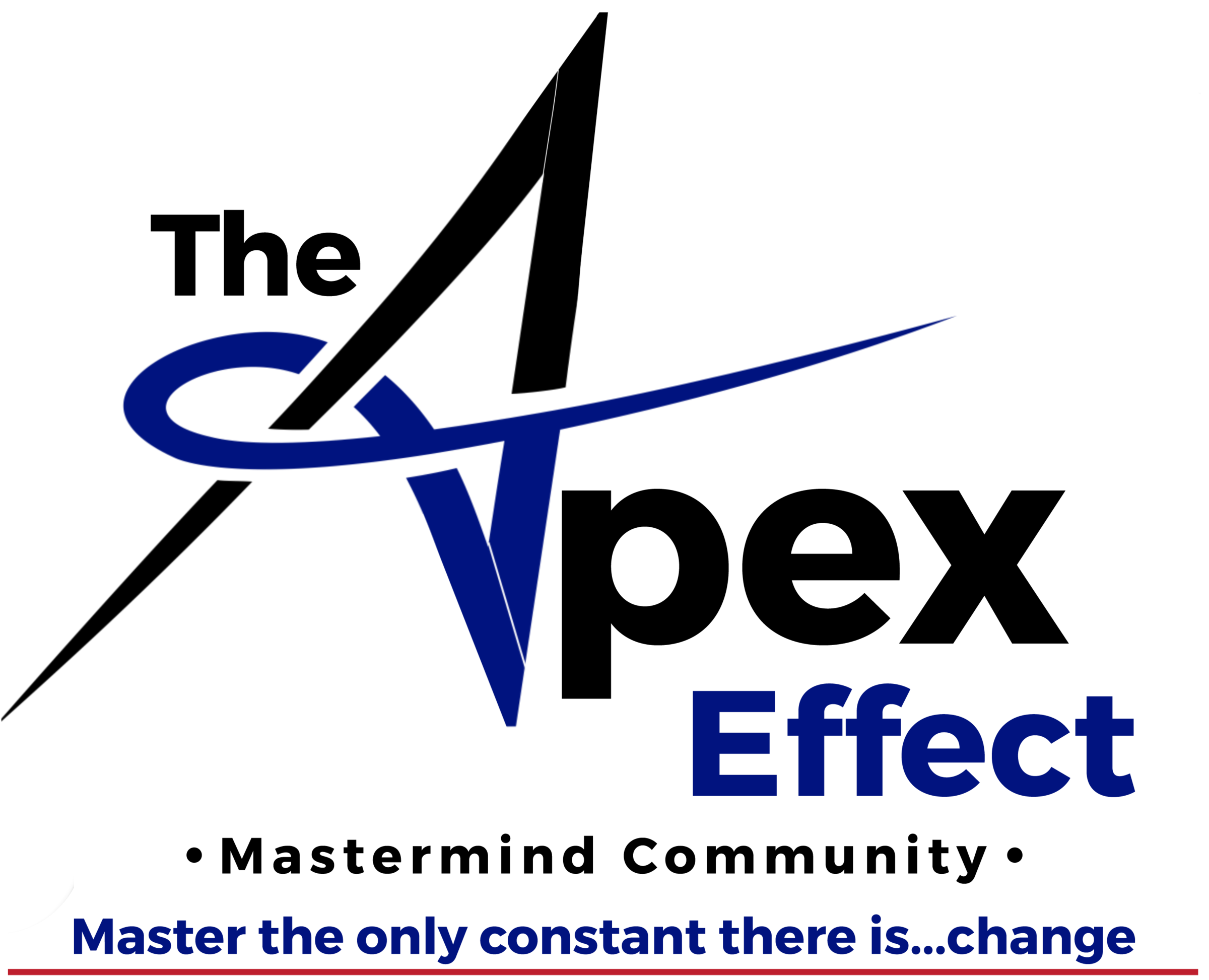 Subscribe - Ready to implement strategies, for instant profits, and great staff.
3 part training to create profitable systems to address the core issues that impact all practices.

Real World Solutions To Real World Issues

Building a Profitable Practice without all the chaos has never been easier. Lets Build Yours.

---

Practice Success is all about 2 questions.

All business is about reltionships. Every successful practice understand that to build a profitable staff, and have devoted patients requires more than just great clinical skills.

"What are these questions?" you ask... FIND OUT HERE

---

No One Wants to be Managed
Understand Leadership in the age of Millennials becuse

No other generation has ever caused Private Practice owners so much conflict and at the same time given so much potential to the modern business.

In order to adapt, practice management and staff procedures must adjust. Survival in the Millennial Age requires it. READ MORE

---

Create constant cash-flow and loyal patients with these 3 tools to ensure you are the only choice, not just a choice.

Guarantee they will choose you over any other option. DISCOVER HOW

MEET BRETT M. JUDD

Brett understands how increase the functionality and profitability
of your practice. As an expert in human behavior and relationships, Brett will teach you how to end the chaos with staff, address the patient care needs, and eliminate the cash-flow problem that lead to stress and burnout.

Discover why he is called The Practice Therapist
and the Say YES! Coach. READ MORE

A.R.E. the pieces fitting together in your practice?

Let Brett help build a Profitable Practice Blueprint that will close the gaps that cause burnout - and cost you money!
Schedule a FREE consultation and Say YES! to increase profits and less stress.

Interested in having your practice showcased on the PEP Talks Podcast?

Would you like to be interviewed to share your message and your unique expertise to your market?

Do you have a question about staff issues, patient retention and care, or cashflow?

Brett is ready to answer it for you on PEP Talks - The Podcast for building your Profitable Practice.

CLICK THE MIC
TO COMPLETE THE APPLICATION TO BE ON THE SHOW OR TO ASK The Practice Therapist.
Are you ready to create yourt
own Profitable Practice Blueprint?
Subscribe - FREE 3 part Profitable Practice Course
Real world, ready to implement strategies, for instant results.

Discover the 2 most important questions in business and Say YES!